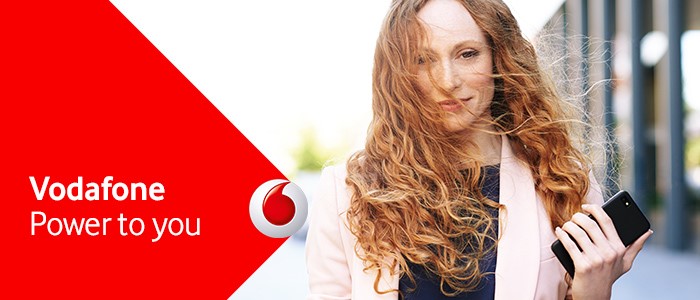 In Vodafone Shared Services Budapest, we maximize value with everything we do, from Operational Excellence to Next Generation Services.
We operate with 1.500 colleagues in Budapest, coming from 32 different nationalities, supporting 22 countries and 150+ Vodafone Enterprise Customers around the world.
Join our team as:
Dutch speaking HR Services Administrator

Role purpose:
In this role you will provide a remote advisory (email support) service across all employees and managers acting as the primary contact for employees, interfacing with Centres of Expertise and Business Partners and 3rd party providers. You would also be responsible to deliver back office support (contract management, organization management, SAP HR maintenance).

What you will do:
• Provide email advice / transactional service to all managers and employees, on all HR policy and process queries for the Netherlands
• Maintain and support the administration of data using HR systems and processes
• Execute HR administration activities, including maintaining the HR database and employee records
• Actively seek and deliver continuous improvement through process and system efficiency
• Maintain the HR System ( SAP) to ensure the information held within is accurate and up to date, and produce reports as required
• Acts as the primary contact in the first instance for all line managers, employees providing a first class remote HR consultancy service on all HR policies and processes
• Maintains relationships with other areas of HR to ensure effective end to end processes
• Manage the resolution of queries, according to agreed service levels
• Ensure that a high quality service is delivered
Requirements:
• Fluency in Dutch and English is a must
• Experience in SSC environment is advantage
• HR experience is advantage
• SAP R/3 HR experience is an advantage
• University/College degree or equivalent HR qualification
• Confident IT Skills (MS Office)
• Good analytical skills, ability to work independently
Why should you join us:
• We provide corporate assets as laptop and mobile phone with Vodafone RED subscription – unlimited talk and text
• Unravel your continuous process improvement mindset – new ideas are always listened to
• Internal coaching/mentoring culture
• Support of career aspirations and personal development
• Possibility to work from home
Join us and start your journey because we're at our best when you're at yours!

In case you are interested in the above position (or any other Shared Service positions), please apply online by uploading your professional English CV:
https://vodafone.taleo.net/careersection/2a/jobdetail.ftl?job=VOC0001NG&lang=en&sns_id=mailto